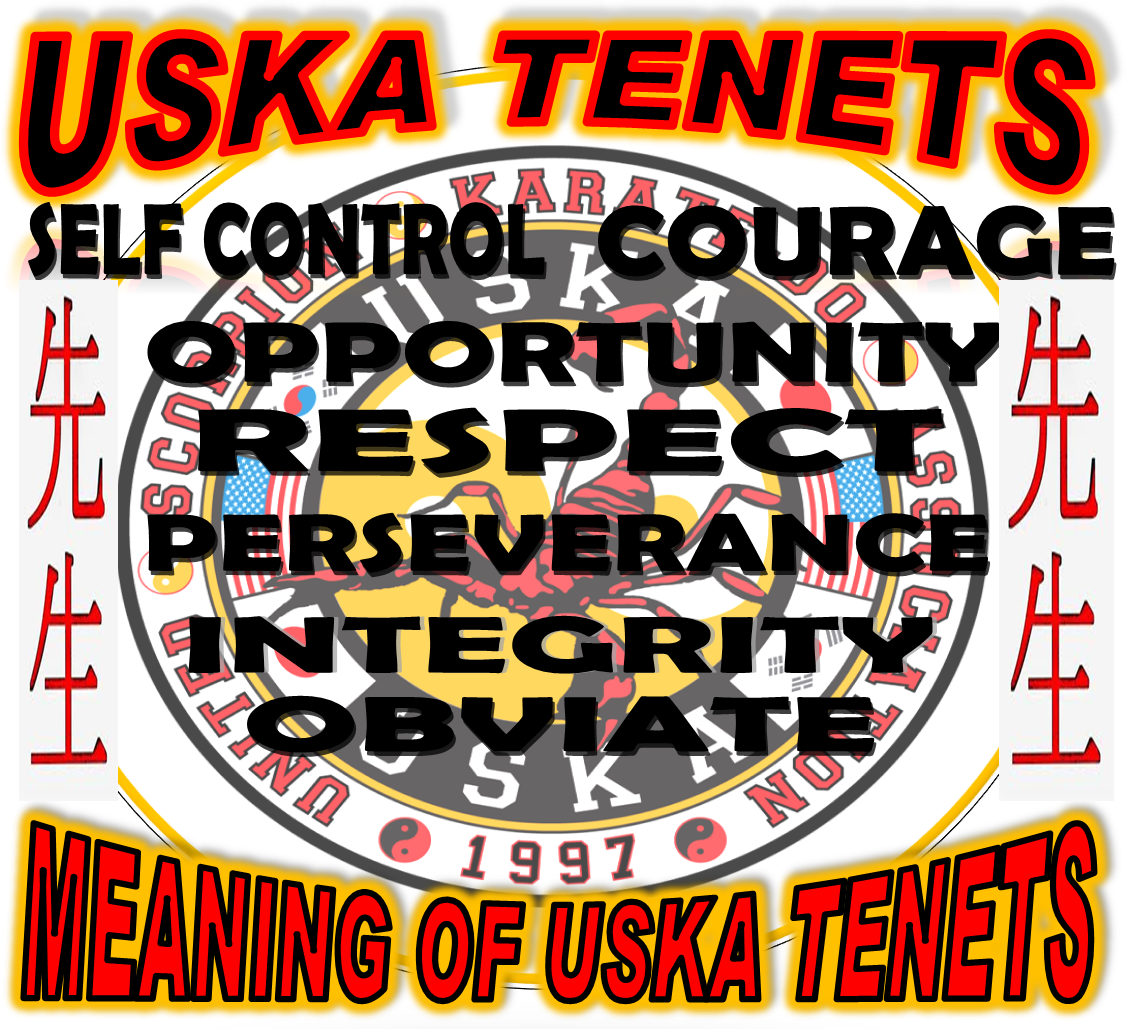 SELF-CONTROL: THE ABILITY TO CONTROL ONE'S EMOTIONS, BEHAVIOR AND DESIRES.
COURAGE: MENTAL OR MORAL STRENGTH TO FACE DANGER WITHOUT FEAR.
OPPORTUNITY:  A FAVORABLE SITUATION FOR A POSITIVE OUTCOME.
RESPECT:  A FEELING OF DEEP ADMIRATION FOR SOMEONE OR SOMETHING ELICITED BY THEIR ABILITIES, QUALITIES, OR ACHIEVEMENTS.
PRESEVERANCE: STEADY PERSISTENCE IN A COURSE OF ACTION IN SPITE OF DIFFICULTIES.
INTEGRITY: UPRIGHTNESS OF CHARACTER, HONESTY, STATE OF BEING COMPLETE OR UNDIVIDED.
OBVIATE: TO COUNTER OR PREVENT BY EFFECTIVE MEASURES; TO PROVIDE FOR.